Classical Piano Albums
The Complete Selection of Paul Huberman Classical Piano Works
Go to Paul Huberman Classical Piano Collection Volume I
Paul Huberman Classical Piano Collection Volume I
An inspiring collection of Paul Huberman's first work, recorded at thirdfloorstudios. These classical piano pieces range from calming melodies to moving and powerful works of art.
Go to Paul Huberman Classical Piano Collection Volume III
Paul Huberman Classical Piano Collection Volume III
Paul Huberman Classical Piano Collection Volume III is the third instrumental of the piano albums composed by Irish born Paul Huberman. Four years in the making, this album brings twelve beautifully composed and enchantingly played contemporary piano pieces.
Go to Paul Huberman Classical Piano Collection Volume IV
Paul Huberman Classical Piano Collection Volume IV
The latest and fourth installment in the Classical Piano Album range. This 13 track album was released in the Summer of 2017 globally. The album took five years to write, record and then release. The album is a success in bringing a complete collection of ambient and charming pieces of relaxing and vivid music.
Biography
The background
Born in Dublin, Irish musician Paul Huberman is setting the scene for an active role in music composition for television, film and gaming. Having composed classical music for some eighteen years, Paul Huberman has displayed amazing intrinsic talent and an incredible ear for detail, despite doubling as his own teacher. Although he has never studied traditional classical repertoire, Paul's original compositions were heard twice weekly at the Newcastle piano bar "Opera" where he played the piano for the year during his final year of academic studies. His influences would be well known masters of composing most notably Chopin and Holst along with today's music industry giants Danny Elfman and John Williams. With compositions also suitably chosen for short motion picture soundtracks and television both in the USA and Ireland, his music has already been sought after by American and Irish producers. Paul Huberman wrote his first classical piano piece at the age of sixteen called, "The Human of Being", and was used in the short film "Charity" shot and produced by an American Company in Los Angeles. One track from his first classical piano album has also been used in a Hollywood behind the scenes program for the film "The Reading Room". His art-inclined family encourages him in his pursuit of music back at home in Dublin, where Paul also operates and records at his studio Thirdfloorstudios© and plays a variety of instruments and composes a variety of musical styles including Electronic and Folk. Paul has composed the Score and soundtrack for Norton Avenues film "Online" which has been screened in film festivals in both the United States and Canada, the Score for "Crazy", "Sincere", "the House" and "The Monster" for Norton Avenue films as well as music for American production company Dances with Films. Paul has also provided the score for Irish director Rick Larkin's film "The Good Doctor" which was screened in the Cannes Film Festival and in the Galway Film Fleadh. Paul has also published tracks that have been used for an Irish television drama "The Clinic", for a corporate production for Hennessey Cognac and for an American television commercial for the prevention of gun crime and an Irish online campaign for Parkinson's Disease. Recently Paul's work has been used for computer game event shows in the US and Ireland. Paul last played a live show of some of his classical piano pieces for the Irish animal charity the dogs trust in the Mansion House in the Autumn of 2015. Paul has completed the composition and recording of his fourth classical piano album which is now available on all major download and streaming sites around the world.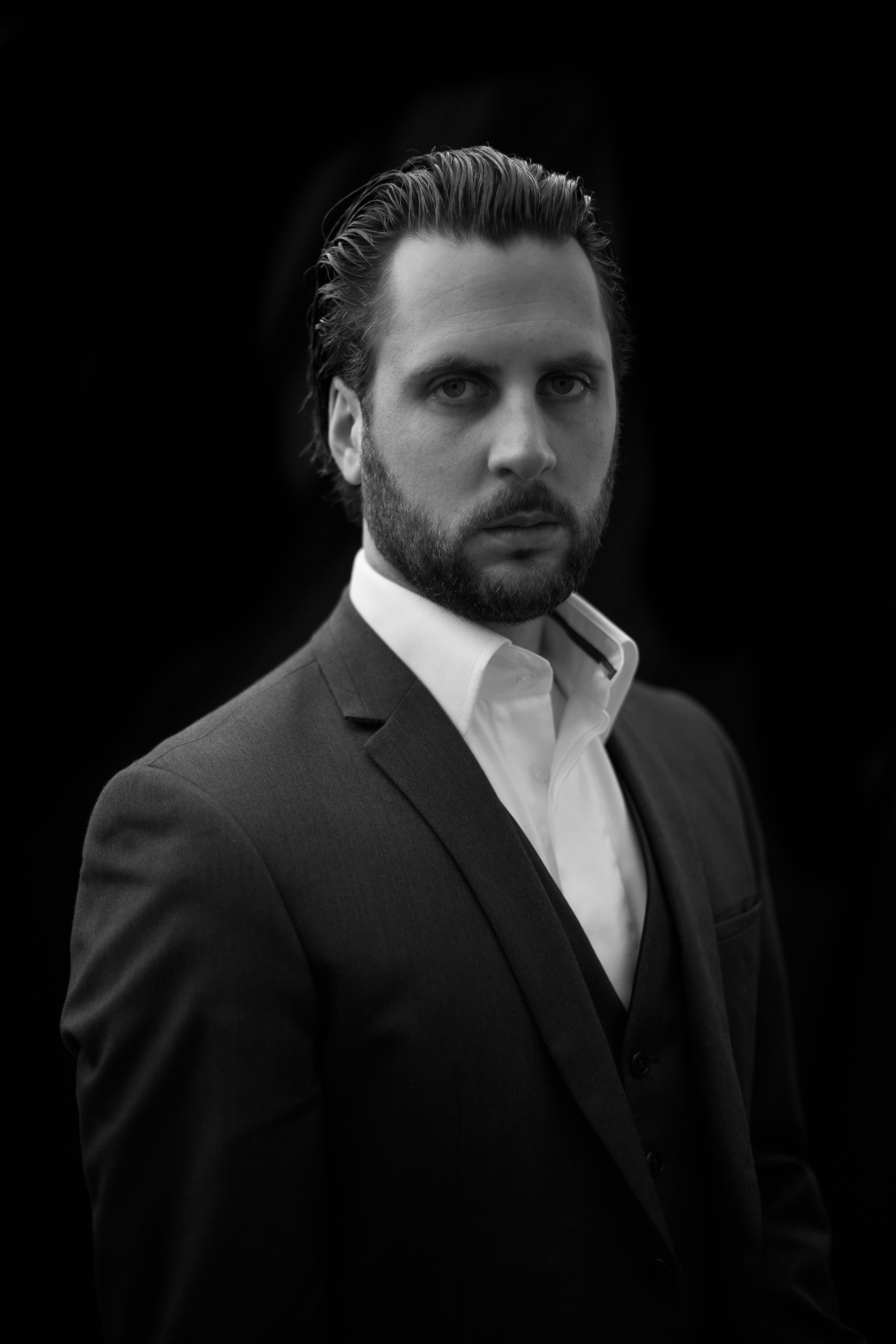 Film and Gaming Music
Access to all the albums